Service
We know how important your equipment is to you, so we place high emphasis on training our technicians to provide you with the best.

Our knowledgeable technicians take numerous trainings to become certified as Advanced Technicians in areas such as Hydraulics, Electrical, and more. Going beyond advanced training, we even have nine technicians who have completed the required training to become certified as Master Technicians.
Need after hours assistance?
Click Here for Parts and Service
On Call Numbers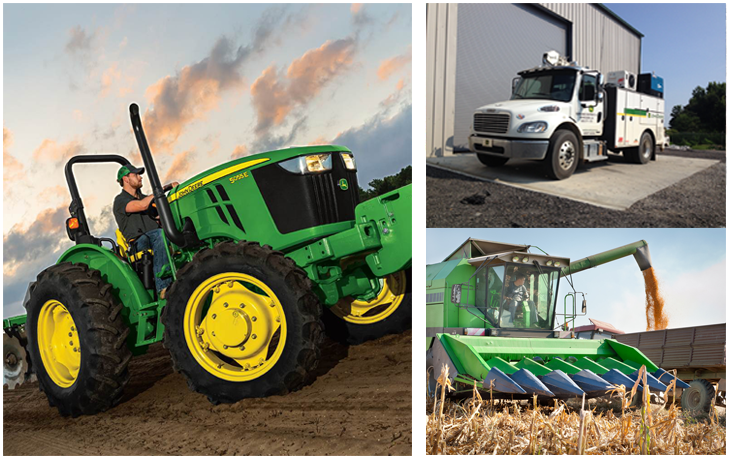 Please don't hesitate to contact any of our Service Departments today for any of your needs, and we will get you back and running in no time.
Access our New and Improved Customer Portal

Order Parts Online
Order as Guest (NEW FEATURE)
Pay Invoices Online - View you account balance, search for print invoices, and pay off any unpaid invoices via your bank account or credit card
View Transaction History - View, search and sort full transaction history for parts, service and sales accounts
Browse Equipment - Browse used equipment for sale
Update Equipment Records - Request to add, modify or remove your equipment we have in records
Request Service
View Rental Contracts
Click Here to Request Service