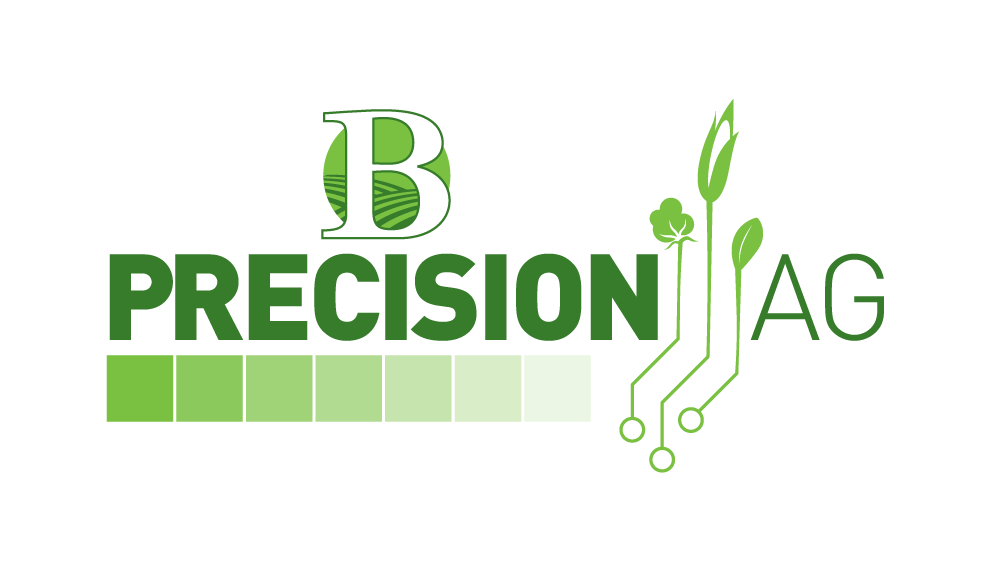 IMPORTANT PRECISION AG UPDATE:

Mandatory Receiver Update
This mandatory software update for both StarFire 6000 and StarFire 3000 receivers includes software fixes plus new features and positions the current StarFire 6000 and StarFire 3000 receivers to continue operating into the future. You can do the update yourself or we would be happy to assist you with the update.

DO IT YOURSELF INSTRUCTIONS:


Have Questions? Contact a member of our team.
Jesse Neidlinger: 706.871.1069
e: jneidlinger@blanchardequipment.com
Exact Apply Sprayer from John Deere
StarFire 6000
TM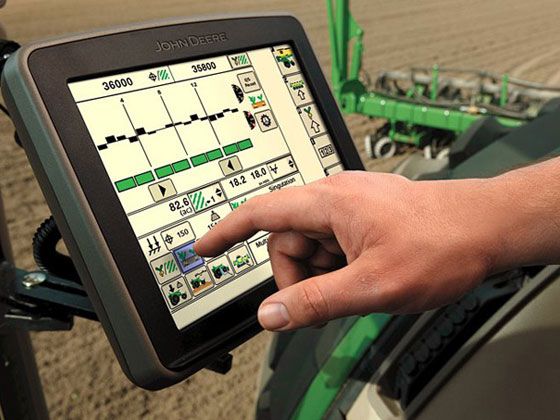 Gain An Edge.
Improve application rates, fuel economy, input placement, and land stewardship with GreenStarâ"¢ displays and StarFireâ"¢ receivers. This well-supported precision technology can be put to work quickly so you'll get fast results - and a fast payback.
CropX Soil Moisture Sensors
Contact Us
Contact us to find out more about our offerings and how we can help you and your organization!
Jesse Neidlinger
Consultant
jneidlinger@blanchardequipment.com
MyJohnDeere.com